Not too long ago, my high school science teacher and friend on Facebook asked that I make her a "Top 10 Summer Reading List." I instantly said yes and then realized: even after 20 years, she's still giving me homework ;)...
Of course, while compiling my list, I realized I have a varied taste in books. And I think it an important part of being a writer: to read widely and out of your genre/comfort zone. So, this is for you, Ms. Pat! A summer reading list just in time for the Summer Solstice, which is a varied list of books that will make your summer interesting, entertaining, and dare I say, educational.
Here's the first installment - 4 books to get you started.
10 Books to Read this Summer (part I)...
aka, the first 4...
by Wilma Mankiller
by Sharon Short
by Barbara Delinsky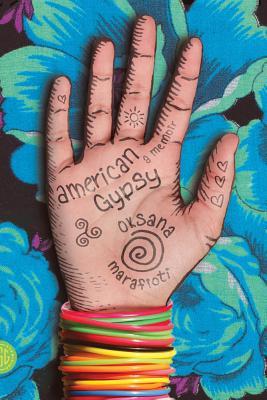 by Oksana Marafioti
If you have any good books you'd like to share, comment below. And especially add a link to your own book if you've got a good one out!
Happy Summer!! :)